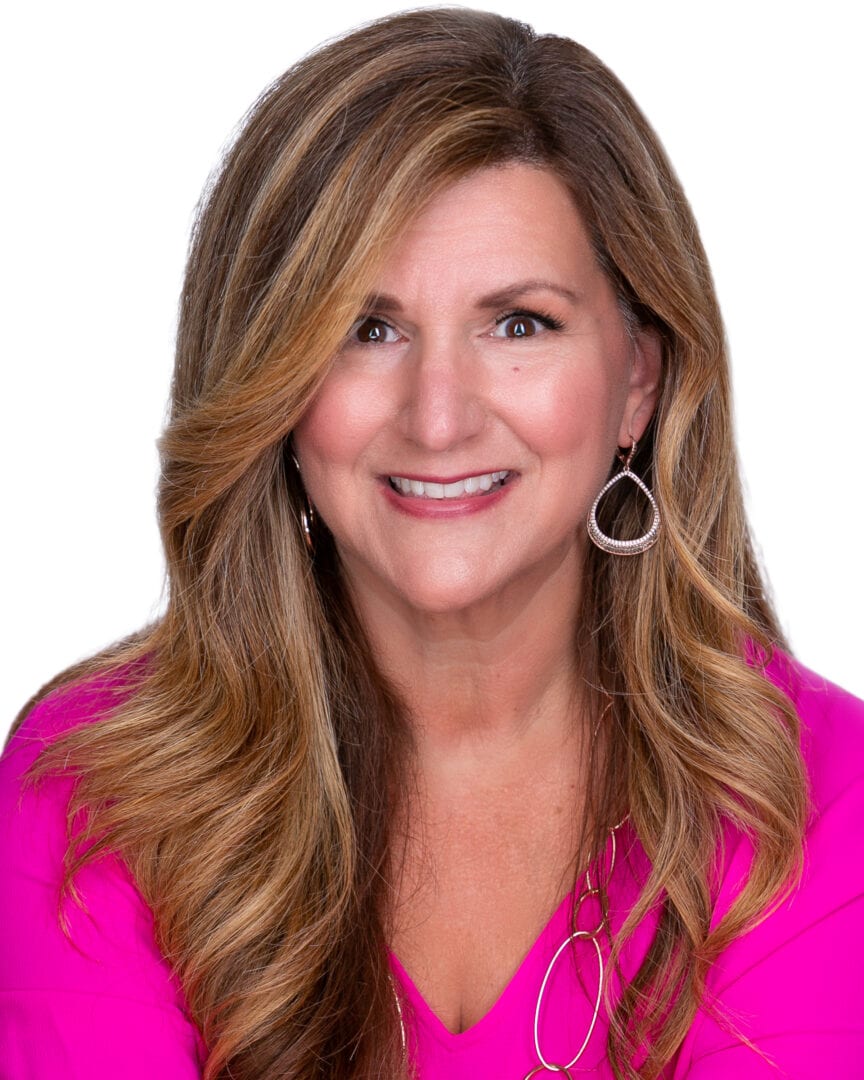 Jill Arena is an accomplished Business Development Expert and Mergers and Acquisition Intermediary. She has enjoyed an award-winning Business Development, Sales and Management career for more than 25 years. Her extensive experience working with small to medium-sized businesses as well as large corporations has enabled her to assist executives and business owners reach their respective organic and acquisition marketing goals.
Arena is adept at consultative selling, strategic alliance development, prospecting, turn-around projects, start-ups and business brokering. She has recruited sales professionals, built top-producing sales teams, helped organizations pioneer new areas for revenue generation, trained hundreds of sales professionals on her branded sales methodology, and developed programs for organizations to exceed their organic growth goals.
In 2011 Arena added Buy-Side Intermediary services to her offerings, working with Investment Banks, Private Equity Groups, Strategic Buyers and Individuals providing search, analysis and deal structure services to regional and national buyers.
Jill Arena is a 2011 recipient of the SMEI Distinguished Sales & Marketing Award®. She was recognized as an outstanding sales and marketing professional with unparalleled standards of sophistication and skill in her industry. The award was given to recognize, promote, and honor Jill's excellence, professionalism, and outstanding achievement in sales and marketing. Earning this award illustrates Jill's high standards, experience, training, and commitment to excellence. A message from Jill is below.
"I am grateful each day because I get to do what I love, love what I do, and share my gift with others. Making connections is my passion and your company and/or business strategies are as important to me as they are to you. As a business owner I know what it is like to be constantly thinking about growth and how to keep the pipeline of "opportunities" full. When business owners and individuals tell me they hate prospecting, are having a tough time finding what they are looking for in the marketplace, and don't have time or expertise to find what they're looking for effectively, my response is always the same… "At Arena Enterprises, we are business development experts; we love prospecting and connecting good people. Putting our clients in front of more prospective contacts so they can accomplish their goals is our highest mission. Give us a call today. We want to hear your story and help you reach your goals and realize dreams!"
-Jill Arena
Arena resides in Cleveland Ohio with her husband and two children.
Founded in 1999 by Jill Arena, Arena Enterprises has served clients in an array of industries. Jill and her team have designed and implemented business development programs for organizations in the fields of:
Built on more than 25 years experience, the team at Arena Enterprises has developed a strong reputation for delivering high-quality results for their clients. References are available upon request.